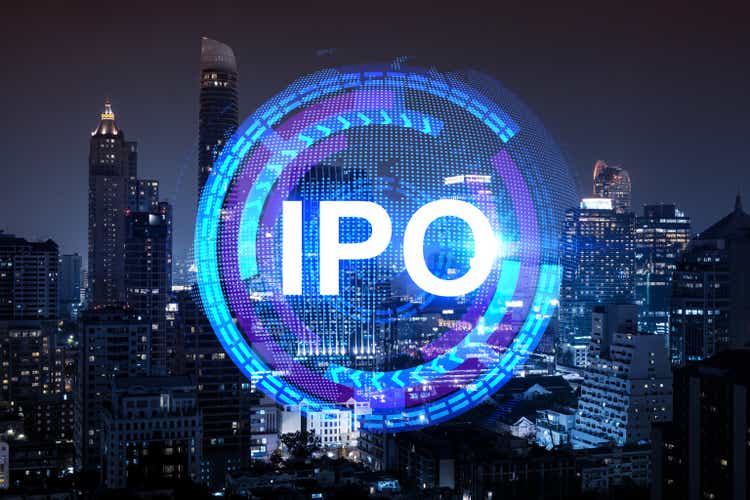 Agape ATP (OTCPK:AATP), which is seeking to uplist to Nasdaq, has upsized its proposed public offering to around $7M.
Agape ATP said in a filing that it is now looking to offer 1.1M shares priced between $5.50 to $6.50, which would raise $6.6M if priced at the midpoint. Underwriters would be granted a 45-day option to buy up to 165K additional shares to cover over-allotments.
In a filing in June, Agape said that it was seeking to raise around $4.4M by offering 730K shares in the same price range. EF Hutton was to serve as bookrunner.
Agape's shares are currently traded OTC. The company hopes to uplist them to Nasdaq under the symbol ATPC. Network 1 Securities is serving as bookrunner on the deal.
Based in Kuala Lumpur, Agape is a provider of health and wellness products and services in Malaysia.