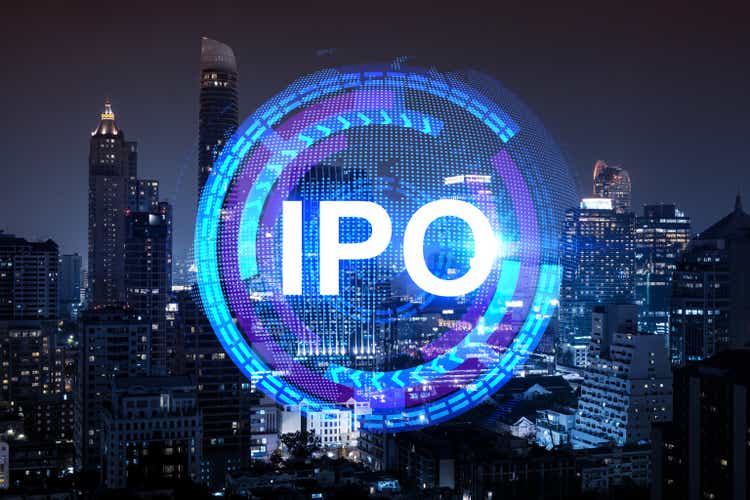 Apogee Therapeutics (APGE) has filed to raise around $100M through an initial public offering.
The immunology drug developer didn't specify terms in the filing, but indicated in a filing fee schedule that it was seeking to raise up to $100M, a number that is likely a placeholder and subject to change.
The company intends to list its shares on Nasdaq under the symbol APGE. Bookrunners include Jefferies, TD Cowen, Stifel, Guggenheim Securities, Wedbush and PacGrow.
Based in Waltham, Mass., Apogee's lead drug candidate, APG777, is being developed as a potential treatment for atopic dermatitis. The company hopes to begin Phase 1 clinical trials for the drug during the second half of the year, pending regulatory clearance.
More on healthcare IPOs: