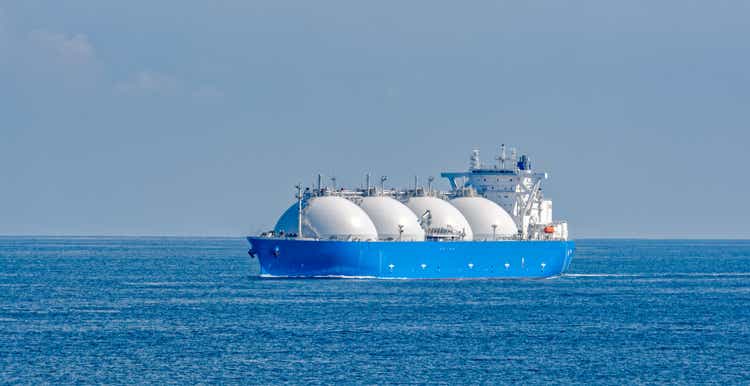 Cheniere Energy (NYSE:LNG) said Monday it is shunning the Panama Canal to transport liquefied natural gas to Asia, as a months-long drought has led to delays and depth restrictions for the largest ships accessing the canal.
"We use the canal when it is economical to do so [but] right now it is not," Cheniere (LNG) COO Corey Grindal said, according to Reuters. "Right now the market in the Far East is not supporting it, and the waiting time, with us not being a priority customer, is just not worth us using it right now."
Other routes to Asia include sailing through the Suez Canal or a month-long journey around South Africa's Cape of Good Hope.
Cheniere (LNG) expects to benefit from a growing Asian market with increased demand from countries in South and Southeast Asia, COO Anatol Feygin said.
The COO said China will be the world's top LNG buyer this year, after importing 64M metric tons last year, and likely rising to 100M tons/year in the future.
More on Cheniere Energy: