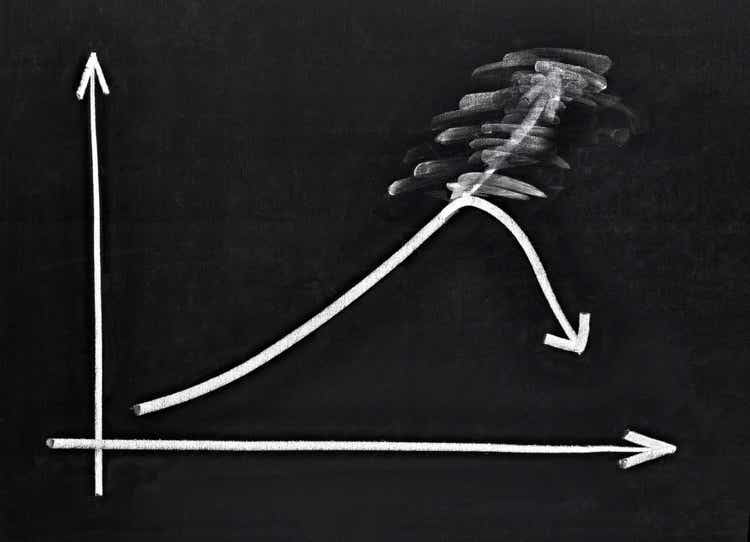 Eli Lilly (NYSE:LLY) said that its Q2 2023 results will include acquired IPR&D charges of approximately $97M, a charge of $0.09 on earnings per share.
The drugmaker said it does not project IPR&D charges "due to the uncertainty of the future occurrence, magnitude, and timing of these transactions in any given period."
Lilly is set to report Q2 earnings on Aug. 8. The GAAP EPS estimate is $1.71 while the non-GAAP estimate is $2.02.
More on Lilly