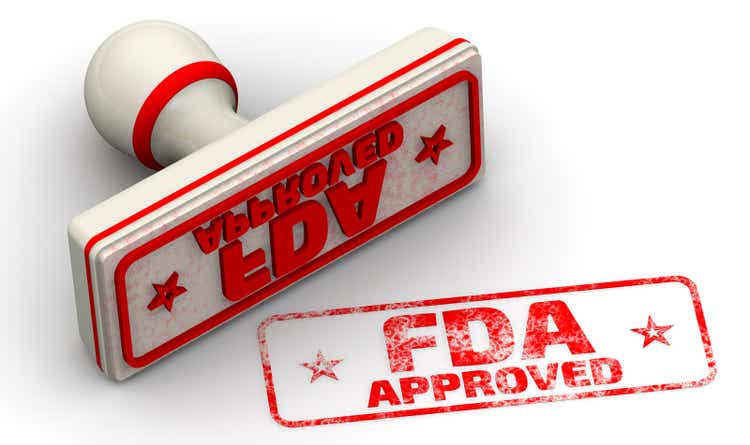 The US Food and Drug Administration has approved Sandoz's (NYSE:NVS) Tyruko, a biosimilar to Biogen's (NASDAQ:BIIB) blockbuster drug Tysabri, making it the first biosimilar for multiple sclerosis to be cleared for the US market.
The agency said it approved Tyruko for the treatment of certain forms of relapsing MS, along with moderate-to-severe cases of Crohn's disease in patients who have not responded well to other therapies.
Like Tysabri, Tyruko will also carry a boxed warning that it may increase the risk of developing progressive multifocal leukoencephalopathy, or PML, a potentially deadly viral infection of the brain. As a consequence, healthcare professionals are advised to monitor patients on the drug for signs of the illness, according to the FDA.
Tysabri has been a blockbuster product for Biogen, accounting for approximately $2B of the $8B it reported in product revenue for 2022. The medication was approved by the FDA in November 2004.
Sandoz, a unit of Novartis (NVS), has been actively developing biosimilars of costly biologic products. The company plans to launch a biosimilar of AbbVie's (ABBV) Humira, which has generated over $200B in sales since its approval in late 2002, early next year through CVS Health's (CVS) new Cordavis biosimilars subsidiary.
Novartis is expected to spin off Sandoz as a separate company in October.