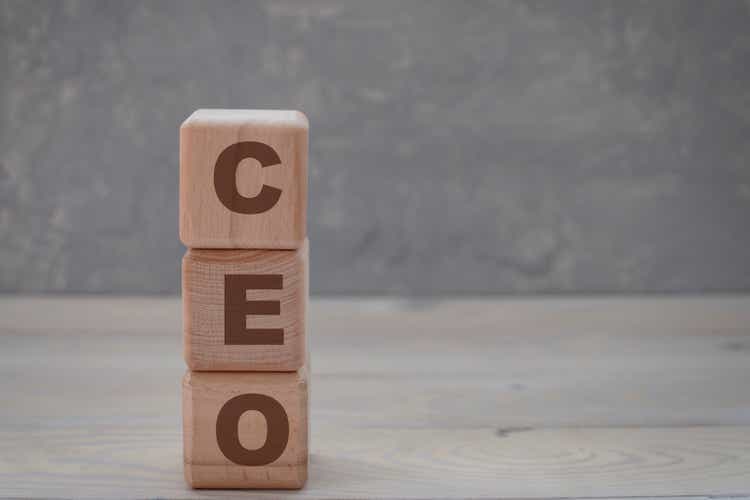 LivePerson (NASDAQ:LPSN) on Tuesday said it had named CFO John Collins to the role of interim top boss.
The appointment comes after LPSN in July said CEO Robert LoCascio would step down.
"(LoCascio) will continue as a Special Advisor to the Company through December 31, 2023," LPSN said in Tuesday's statement.
According to the company, Collins has served as CFO since 2020.
The company said its search for a permanent CEO was progressing.