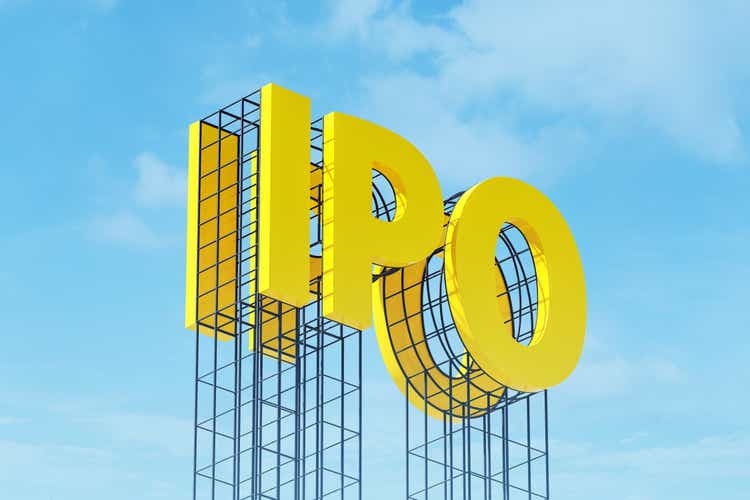 Cannabinoid drug developer Mira Pharmaceuticals (MIRA) has downsized its proposed initial public offering to $7M from $16M.
In its latest filing, Mira said that it is now looking to offer 1M shares priced between $6 and $8, which would raise around $7M if priced at the midpoint. Underwriters would be granted a 45-day option to buy up to 150K additional shares at the IPO price.
The biotech company hopes to list its shares on Nasdaq under the symbol MIRA. Kingswood Investments is serving as lead bookrunner.
Based in Maryland, Mira plans to file with the FDA in late Q3 2024 to begin clinical testing for its lead drug, MIRA 1a, in the treatment of elderly people with anxiety and some cognitive decline.
Mira first filed for the IPO in June, seeking around $16M.
More on Mira:
Cannabinoid-based drug developer Mira files for $16M IPO