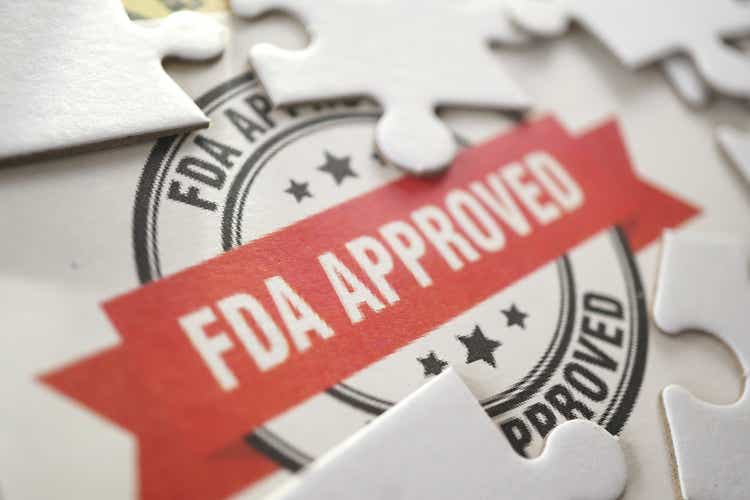 Neurocrine Biosciences (NASDAQ:NBIX) won USA FDA approval Friday of a label expansion for its lead product, valbenazine, for patients with chorea, a movement disorder linked to the neurological condition Huntington's disease.
In December 2022, the FDA accepted the company's supplemental New Drug Application (sNDA) for valbenazine as a treatment for chorea associated with HD, granting August 20, 2023, as the target action date.
The sNDA was based on data from the company's Phase 3 KINECT-HD study and the ongoing KINECT-HD2 open-label study for valbenazine.
The full results of KINECT-HD indicate that the once-daily therapy met key goals in the trial, with statistically significant improvements in chorea severity seen as early as Week 2 from the initial dose.
Last year, Neurocrine (NBIX) generated $1.4B in net product sales from valbenazine, already marketed in the U.S. as Ingrezza for patients with tardive dyskinesia, a drug-induced movement disorder.