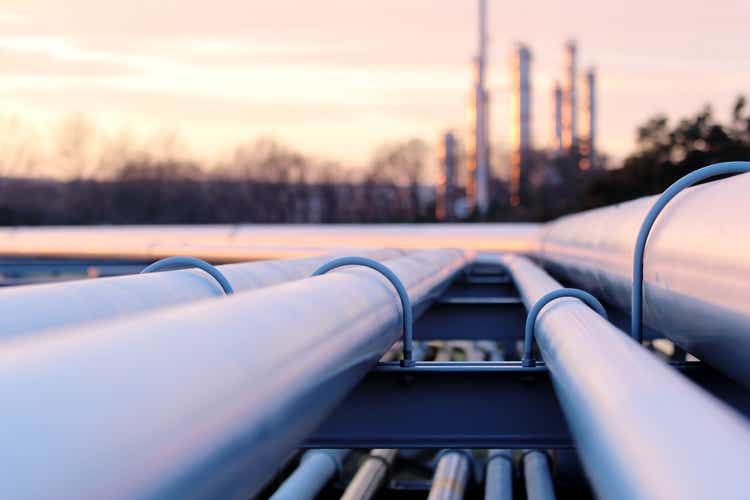 Oil shippers on the Trans Mountain expansion project are challenging proposed pipeline tolls filed by the Canadian government with regulators, Reuters reported Monday.
Companies including Suncor Energy (NYSE:SU), Cenovus Energy (NYSE:CVE) and BP (BP) reportedly registered to intervene in Trans Mountain's toll application, which proposed a base toll of C$11-C$12/bbl, depending on the type of crude shipped and its final destination.
Trans Mountain said the pipeline toll was based on the latest project cost estimate and could rise by ~C$0.07/bbl for every extra C$100M spent on uncapped costs, which currently are estimated at C$9.1B.
Some shippers said they were concerned the uncapped cost component of the toll had increased from C$1.36/bbl in a 2017 cost estimate to C$6.48/bbl, and others complained about Trans Mountain's request that the regulator approve the tolls by September 14, according to the report.
Analysts at Stifel FirstEnergy said the outcome of the dispute should not affect the price of Canadian heavy crude but will impact margins for shippers.
The Trans Mountain expansion will nearly triple the flow of crude from Alberta to Canada's Pacific Coast to 890K bbl/day and is due to start up early next year.
More on Cenovus Energy: