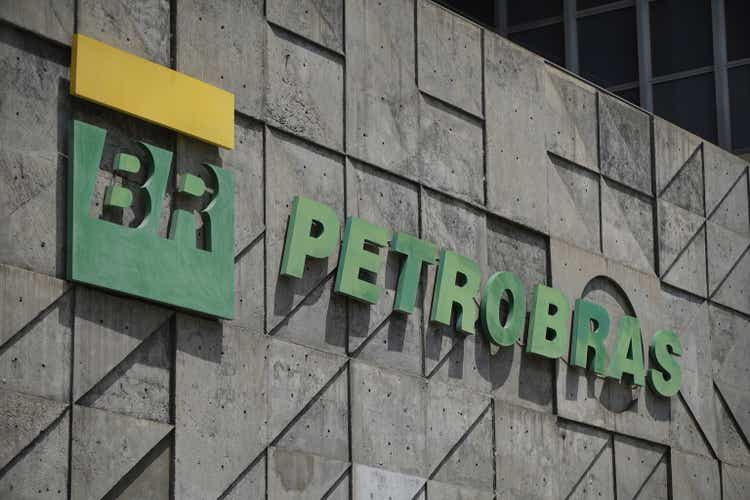 Braskem (NYSE:BAK) closed +7.3% in Thursday's trading after Brazilian newspaper Valor Economico reported Petrobras (NYSE:PBR) is not planning to sell its 36% in the petrochemical company.
Petrobras CEO (PBR) Jean Paul Prates reportedly said during a meeting with analysts that the company has no plans to sell the stake.
Following the report, Petrobras (PBR) said it is studying alternatives in the petrochemicals sector as part of its strategic planning, but it did directly address the report.
Petrobras (PBR) is one of Braskem's (BAK) main shareholders alongside conglomerate Novonor, which owns a controlling stake but wants to sell it to repay creditors after entering bankruptcy protection.
More on Petrobras: