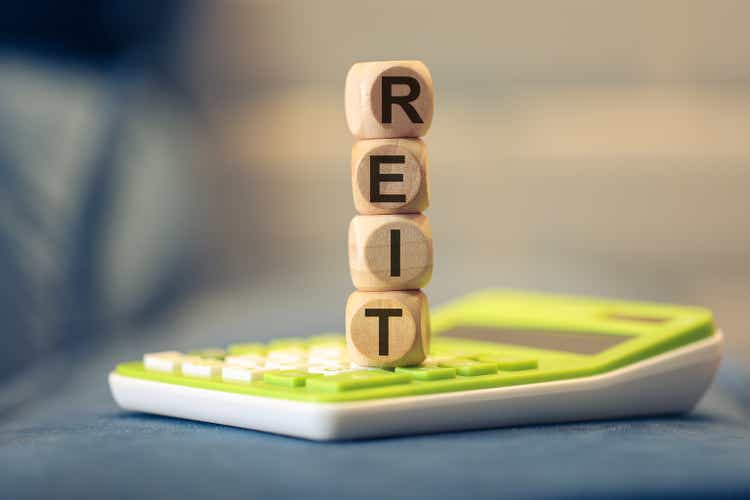 REITs outperformed the broader markets this week, and the sector is said to be breaking its 18-month downtrend.
The FTSE Nareit All Equity REITs logged returns of a positive 0.29% when compared to last week, vs. the S&P 500 index that decreased by 1.16% in value.
Mortgage REITs index fell by 2.17% on a weekly basis, while the Real Estate Select Sector SPDR ETF rose by 0.27%.
Some Federal Reserve officials at the rate-setting Federal Open Market Committee's June 13-14 meeting favored raising the central bank's policy rate by 25 basis points. Mixed economic data on the jobs market also weighed on the broader stock market returns.
REITs have been the worst-performing sector for the last 18 months, but from a trend perspective things are improving for the sector, BTIG's Jonathan Krinsky told CNBC News.
Notably, equity REITs had underperformed the other indexes in Q2, a report by S&P Global Market Intelligence showed.
The Dow Jones Equity All REIT index ended the quarter 1.2% higher, while S&P 500 logged returns of a positive 8.7%, the report noted.
However, REITs can be used as insulation and income generation during a potential recession, real estate expert Brad Thomas said.
Here is a look at the performance of the REIT subsectors:
More on REITs: