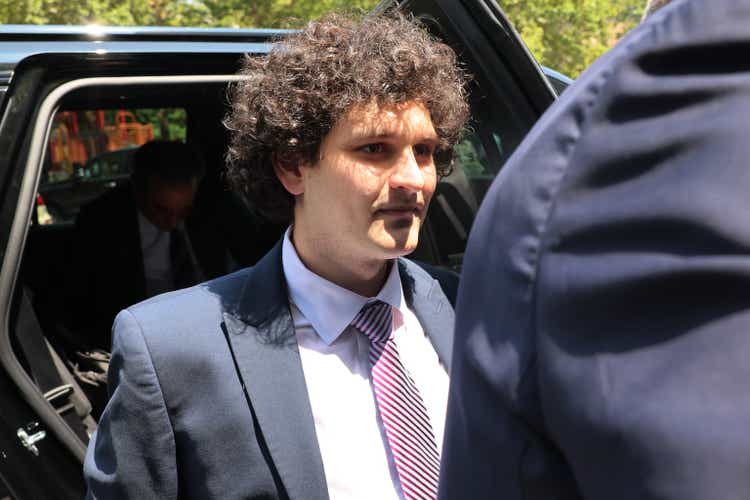 Attorneys representing FTX (FTT-USD) founder Sam Bankman-Fried in his fraud case claim they need more time to prepare, raising the possibility of a trial delay.
US District Court for the Southern District of New York Judge Lewis Kaplan is considering

a five-month delay,

Reuters

reported. The trial is slated to begin in October.

Kaplan, however, said he was not likely to grant a delay purely on the amount of evidence to go through and Bankman-Fried would need to show a ""genuine and unanticipated need."
In a letter to Kaplan, Bankman-Fried's legal team wrote, "The path the Government has chosen to take inevitably leads to inadequate representation which cannot be remedied as long as Mr. Bankman-Fried is incarcerated without internet access," The Hill reported of the document. "There are millions of pages of documents, many of which have only recently been produced."
Earlier this month, Kaplan revoked Bankman-Fried's bail citing witness tampering. He remains in a federal jail in Brooklyn.