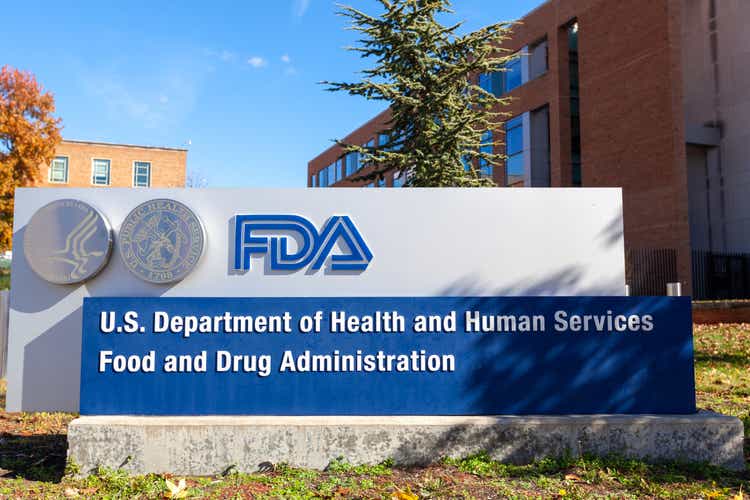 Shares of micro-cap Sientra (NASDAQ:SIEN) on Thursday

soared nearly 75%

in extended trading, after the breast implant maker got a U.S. Food and Drug Administration (FDA) medical device approval for its tissue expander.
SIEN stock was

up 74.7%

to $3.04 after hours.
The company

said it had received a so-called 510(k) clearance for its AlloX2 Pro Tissue Expander.

The AlloX2 Pro product removes 95% of the metal traditionally associated with tissue expander ports, thus making it compatible with magnetic resonance imaging (MRI), SIEN said.
According to SIEN, the product was the only tissue expander cleared in the U.S. for exposure to MRI, which is an important screening tool for breast reconstruction patients.