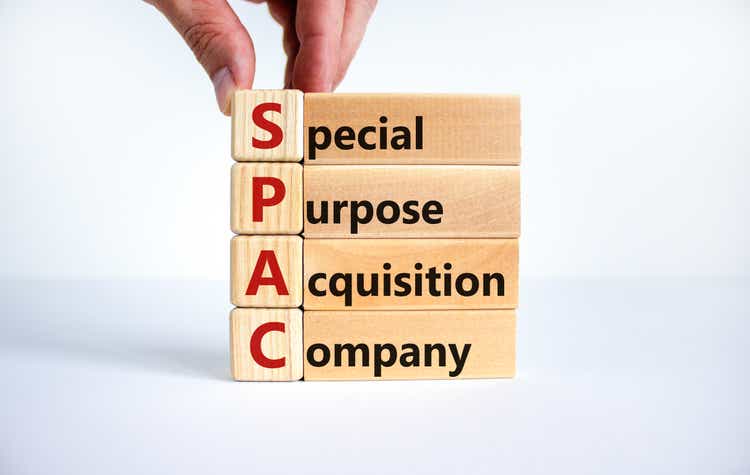 Hong Kong-based SPAC HH&L (NYSE:HHLA) said in a filing that it has terminated its planned merger with liquid biopsy developer DiaCarta.
HH&L disclosed the termination in an 8-K filing, alleging that DiaCarta breached the merger agreement and engaged in "fraudulent misrepresentation."
DiaCarta and HH&L announced plans to merge in October 2022 through a deal that estimated DiaCarta's pre-money equity value at $460M.
Based in California, DiaCarta specializes in precision molecular diagnostics. The biotech offers a number of diagnostic tests and services, including ColoScape for colorectal cancer, QuantiVirus for SARS-CoV-2, and RadTox, which can be used to personalize chemotherapy and radiation treatments.
More on HH&L:
DiaCarta gets FDA emergency use nod for monkeypox test
Precision diagnostics developer DiaCarta to merge with SPAC HH&L