Custom Content by the Los Angeles Business Journal
Monday, February 21, 2022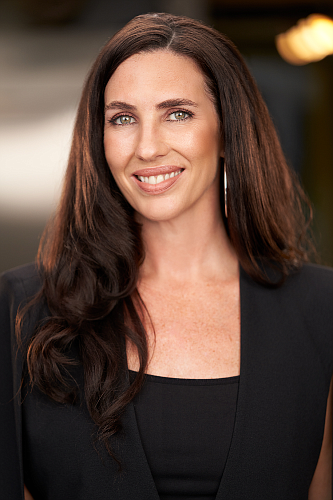 Kristina Sawyer
Vice President of Lending
Arixa Capital
Kristina Sawyer is the vice president of lending for Arixa Capital Advisors and Crosswind Financial. In her role, she works with many of Arixa's skilled real estate investor and developer clients to craft loan solutions that fit their specific needs. She is also active in rolling out new products, such as Arixa's new 30-year maturity fixed rate permanent loan for small apartment buildings, mixed use properties including apartments, and portfolios of rented single family homes. She also has played an important role in developing Arixa's technology platform that the company uses to manage all of its upcoming and existing loans and borrower relationships.  


Perhaps Sawyer's greatest career accomplishment to date has been helping Arixa grow over the past nine years into one of the largest lenders on the West Coast, serving the under $10 million segment of the non-bank lending market. 
For reprint and licensing requests for this article, CLICK HERE.

You are viewing your complimentary article.
Subscribe to get unlimited access.
Only $1.99 per week